Over 40 Years of Christian Music Publishing
SHARING WORSHIP MUSIC WITH THE WORLD.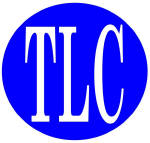 THE LANIER COMPANY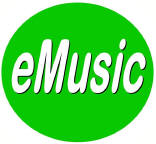 eMUSIC FOR WORSHIP
EXCLUSIVE DISTRIBUTION FOR:
HOUSE OF LANIER PUBLISHING
Including the following publishing divisions:
CATHEDRAL CHORAL PRESS
CHURCH MUSIC PRESS
GOSPEL ROAD MUSIC
PRAISE & WORSHIP PUBLISHING
SETH RECORDS
Additional Publishers:
CROSS STRINGS RECORDS
GOFORTH MUSIC PUBLISHING
LL PUBLISHING
POWER PRAISE PUBLISHING
In Association with:
BMI - Broadcast Music Incorporated
CCLI - Christian Copyright Licensing International
The Lanier Company . music@thelaniercompany.com
eMusic For Worship . music@emusicforworship.com
© 2015 by The Lanier Company. All rights reserved.